DISCOVER THE HIDDEN GEM OF SARASOTA
When many people start planning trips to Florida they think of popular areas like Miami, Key West, or St. Augustine. As a  Floridian, I am here to tell you the next trip you take should be the state's hidden gem of Sarasota. From white sand beaches, circus mansions, art galleries, jungle gardens, five star dining, shopping, and a coveted night scene, there is nothing missing in Sarasota, Florida. Travel critics around the country are letting it be known that Sarasota is The New "It" City of The Sunshine State,  Click Here for a travel experts perspective.
Beaches Galore
Best known for Siesta Key Beach, after being ranked #1 and #2 within the last 5 years of Dr. Beach's List.  While locals and tourists flock to Siesta Key all year long, many know that this beach is not the only piece of paradise Sarasota has to offer. Anna Maria Island, Longboat Key, Casey Key, Nokomis Beach, Venice Beach, Manasota Key, and Boca Grande are all great beaches within miles of each other to enjoy. Visiting each one is a must, so do not skip out on visiting any of these on your trip!
Culture, Culture, Culture!
Originally Sarasota was known as Zara Zote, and has been rich in cultural attractions ever sense. From luxurious art galleries lining the streets of downtown, to the Van Wezel Performing Arts Center, definitively not lacking when it comes to culture. The Ringling Museum is home to the Circus Mansion, peaceful gardens, and an impressive art gallery, this is a must see when visiting Sarasota!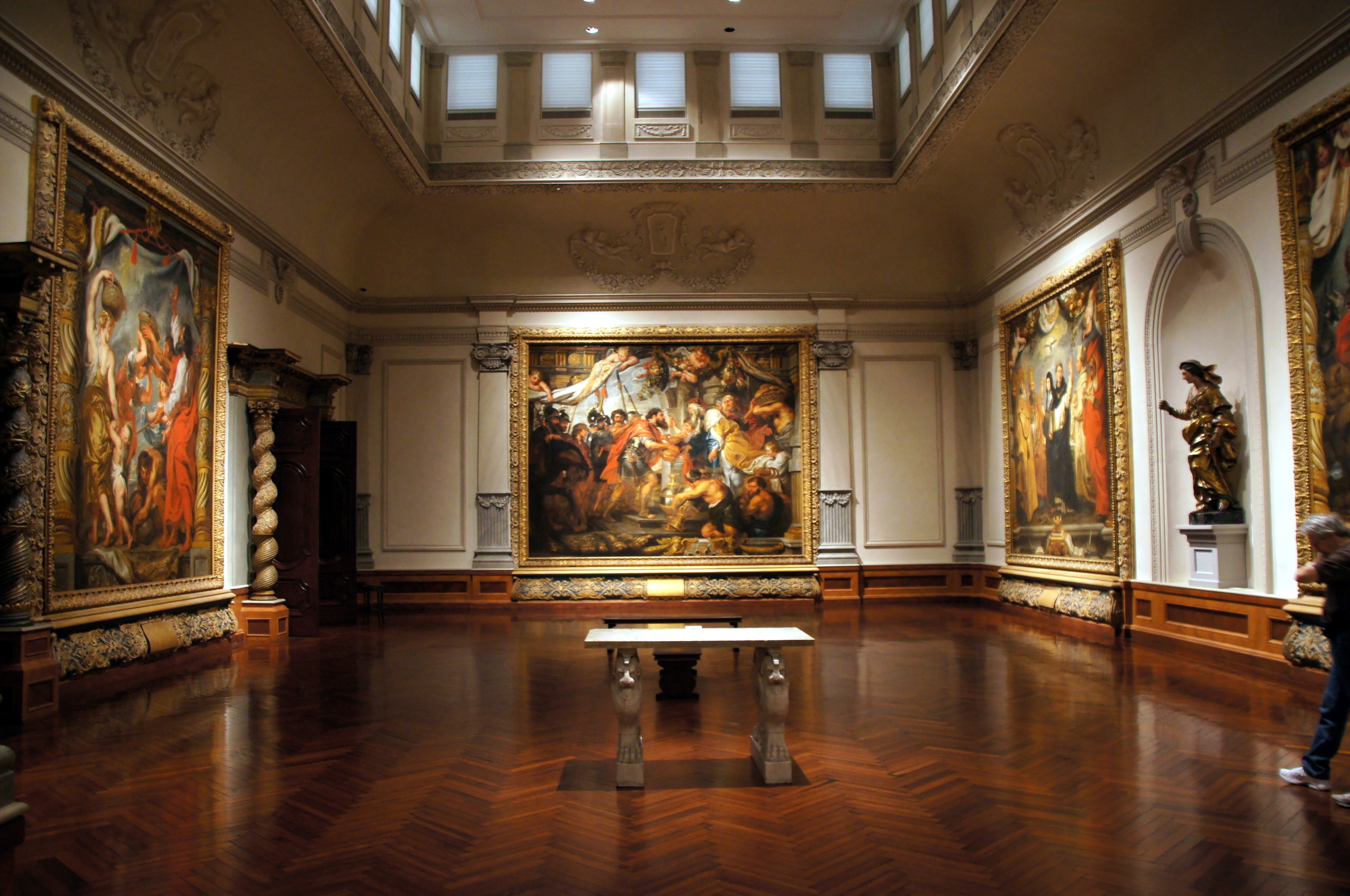 Dining
Home to the best restaurants in the state! There are options for everyone, all offering a different type of cuisine and atmosphere. Columbia restaurant on St. Armand's circle is a local favorite, with exceptional Spanish cuisine and decor. A popular chain restaurant throughout Sarasota is Daiquiri Deck, with three different locations and endless options of daiquiris there is no way it would disappoint even the harshest critic. Looking for a diner experience with a local twist on fresh cuisine? Shore Diner is a great option offering Breakfast, Lunch, and Dinner.  Mattison's is another local favorite offering great drinks and international cuisine, with three different locations throughout there is plenty of options for everyone.
Shopping
Home to exquisite shopping, from St. Armand's Circle to the brand new University Town Center there are stores to accommodate every shopper's taste. Additionally, Southgate Mall, Sarasota Square, and Main Street in downtown Sarasota all offer additional shopping for your shopping needs!
For more information, on Sarasota The New "It" City of Florida give us a call at 941-704-1484, we will be happy to help you with any questions or needs! And when it's time to move to a Sunshine State come check out the homes we have to offer.
Your Complete Visitor Guide of Sarasota Florida and Surrounding Areas of Sarasota County Complimentary Guide